Business to Customer (B2C)
Business to Business (B2B)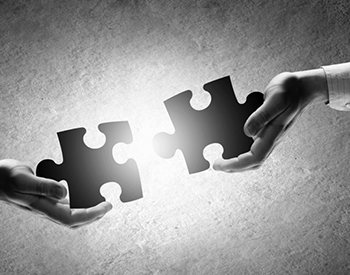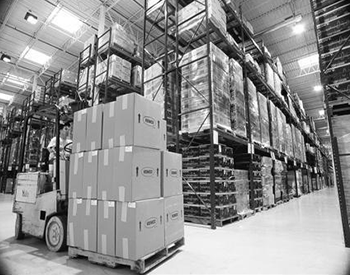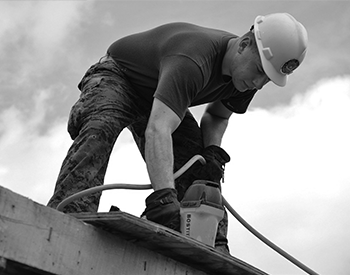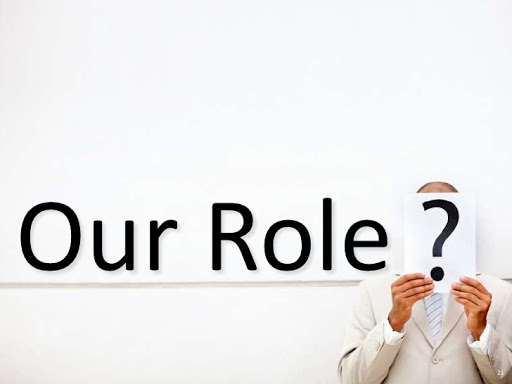 Solskin Enterrprises has been a service provider of B2B as well as B2C operations founded by Vasudevan in February, 2021. Our headquarters are located in Bengaluru.
Vasudevan worked for Leading E-commerce MNC from June 2013 to Jan 2017, from Feb 2017 to Jan 2021 associated with one of the leading service partners as Additional Director and provided Last mile service for E-commerce MNC as a Delivery Service Partner.
Every customer that Solskin Enterrprises deals with is treated as a partner and not as a customer; it's this approach that has led Solskin Enterrprises to become a unique E-commerce delivery partner.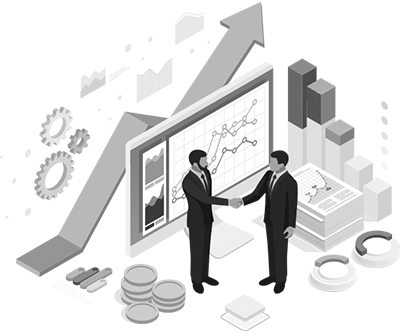 Service partner
We offer our delivery services in all the locations of Bangalore where our delivery agents reach the product safely on either two wheelers or four wheelers.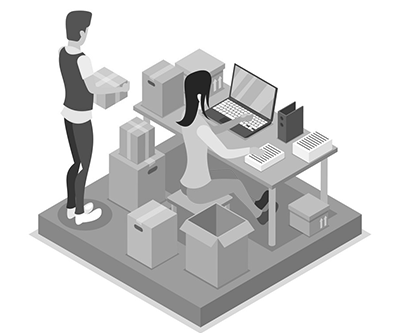 Warehouse
Get the very best Warehouse services with utmost quick responses like nowhere else other than Solskin Enterprises. Never hesitate and feel free to reach out to us anytime.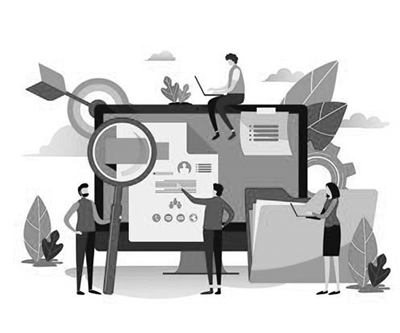 Manpower Supply
Our team of experts would provide class-apart services when it comes to Manpower Supply. We offer our services to our very own customers in less time.
Solskin Enterrprises is a company who firmly believes in prompt, efficient and safe transportation of commodities that would meet all your requirements.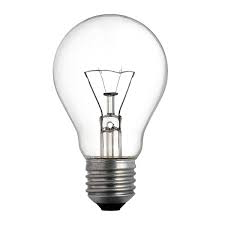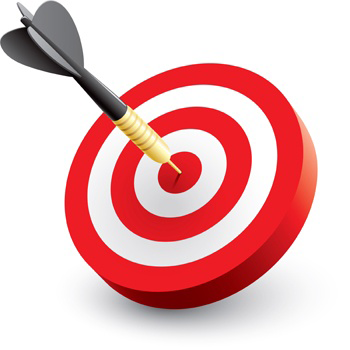 Get reliable services with Solskin Enterrprises today!
Through the procedures we carry in our businesses, we endeavour in enhancing both organizational as well as operational efficiency. We always look for the opportunities that are available for cost reduction and increased productivity.
We find ways in improving our "Ability" for adding value in order to go beyond the needs of our customers or their expectations. We are a proud team in being a customer oriented organization and ensuring that the customers are totally satisfied with the services we offer to them.