Business to Customer (B2C) and Business to Business (B2B).
Solskin Enterrprises offers delivery services & having Presence in all over the Bangalore, we work along providing and supplying delivery boys to the online distributors and ecommerce delivery on both two wheelers and four wheelers.
Solskin Enterrprises is reliable, prompt, efficient and professionally managed Transportation company which offers to meet all your requirements.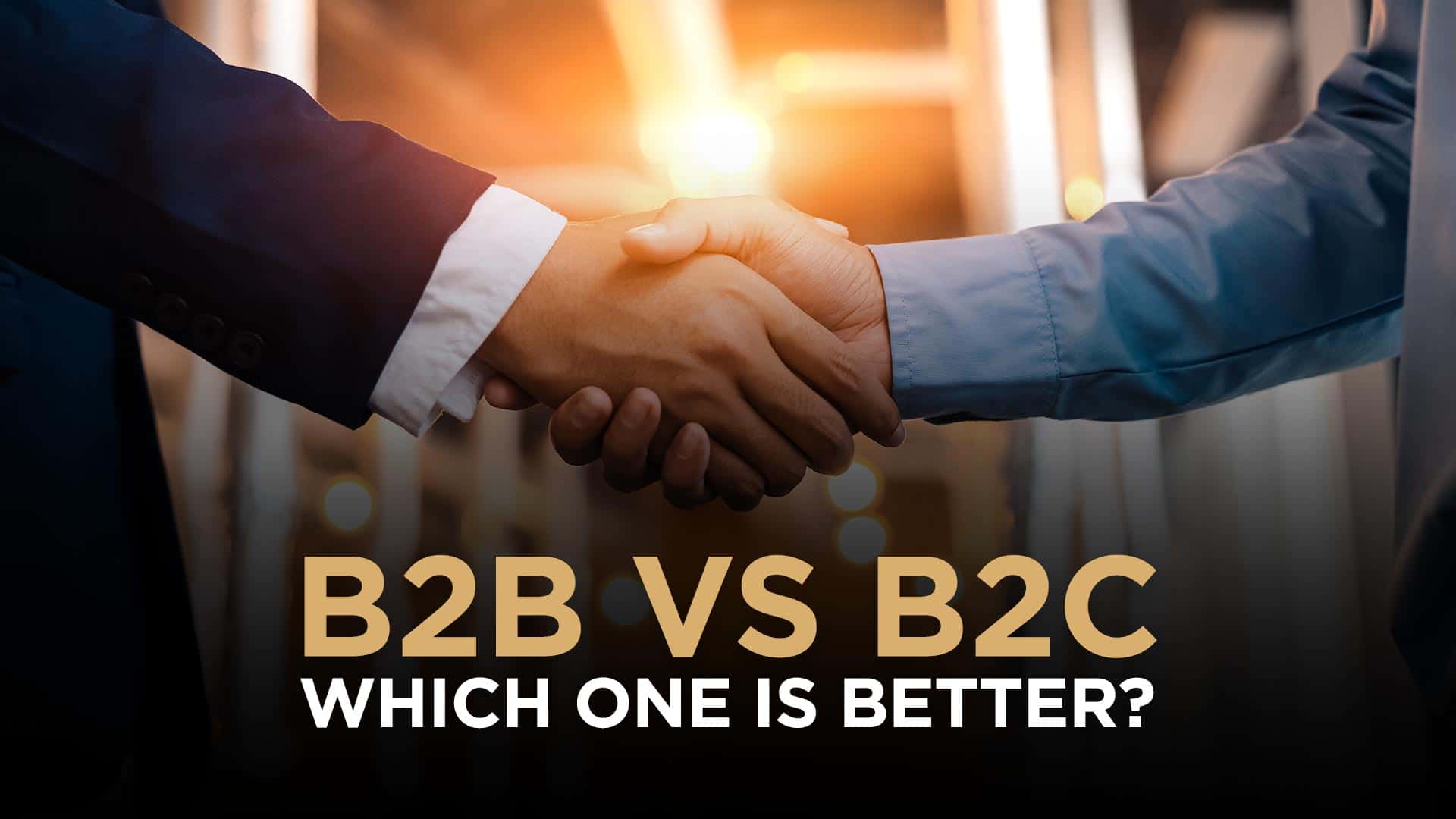 We offer our delivery services in all the locations of Bangalore where our delivery agents reach the product safely on either two wheelers or four wheelers.
Soleskin Enterrprises offers delivery services for the E-com markets having presence in the two tier as well as three tier cities of South India, where our delivery agents as well as online distributors supply goods on either of two or four wheelers.
Last Mile has been a metaphor used for describing movement of goods from one's needs to their final destination. Having a loyal customer base is vital for your own success. A better way of having this is to understand the needs or wants of the customer. It is obvious that E-commerce companies wouldn't want to wait as the internet has already conditioned them for gratification instantly.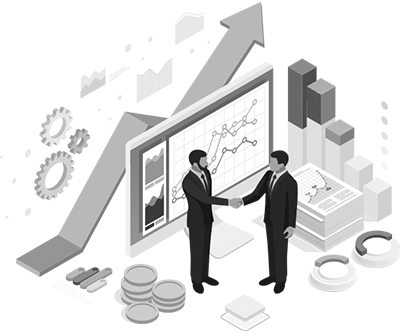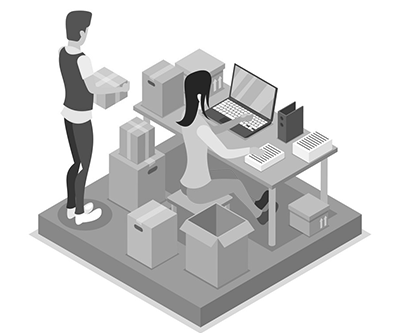 Get the very best Warehouse services with utmost quick responses like nowhere else other than Solskin Enterrprises. Never hesitate and feel free to reach out to us anytime.
We would love to help our customers solve problems when it comes to achieving, attaining or changing something to be fulfilled. Everyone of us wants to improve when it comes to different aspects in life and when it comes to making improvements, we would always be there to help you. Our team of experts would reach out to you soon in case you got any queries about our services that we offer.
Our team of experts would provide class-apart services when it comes to Manpower Supply. We offer our services to our very own customers in less time.
We have a deep understanding when it comes to the ambitions either of human potential or their business ambitions. We have been leveraging the world's work. By creating powerful connections with different organizations we create forces that encourage organizations and boost personal success that builds up more sustainable communities. We are one of the most trusted as well as admired brands in the industry. We believe in making the world powerful by humanly working as far as possible.